Karen Sisti, College Program Administrator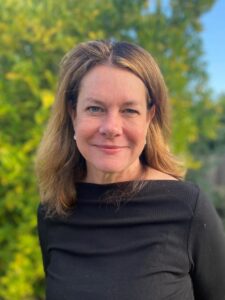 "As College Program Administrator, I coordinate with the Housing, Facilities, Campus Dining, and Building Service departments in the day-to-day running of the College. I also oversee the budget and help the RCAs and the Rocky College Council plan trips and events for Rocky students. I have a passion for books and theater, particularly Shakespeare's plays. My office is in the downstairs Rockefeller College Office next to the Rocky Dining Hall. I look forward to another great year of working with Rockyites!"
Nic McAdam, Manager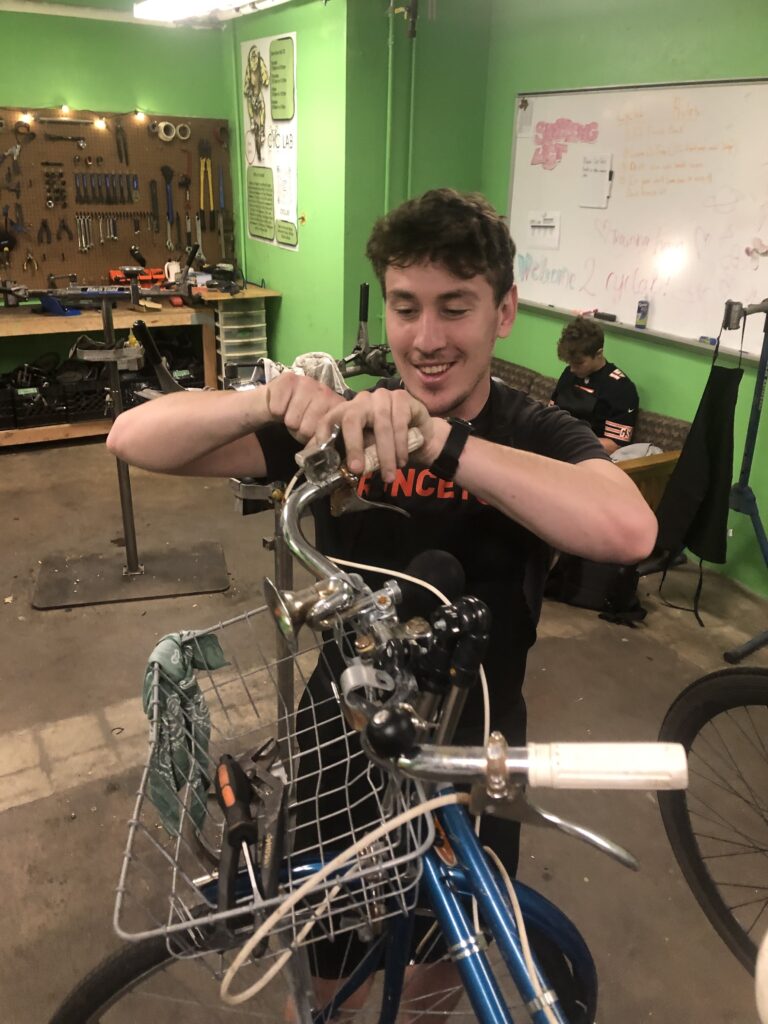 "Hi, I'm Nic. Originally part of the class of '24 but now part of '25. After growing up in a farming environment, I have always had a interest in fixing things, and start working on bikes at a young age. Subsequently I have worked as a full time bike mechanic working on a range of different levels and types of bikes over the years. I strongly believe that Cyclab is a special place unique to Princeton where you are encouraged to make mistakes, learn as you go in nurturing environment."
Sam Kleiner, Manager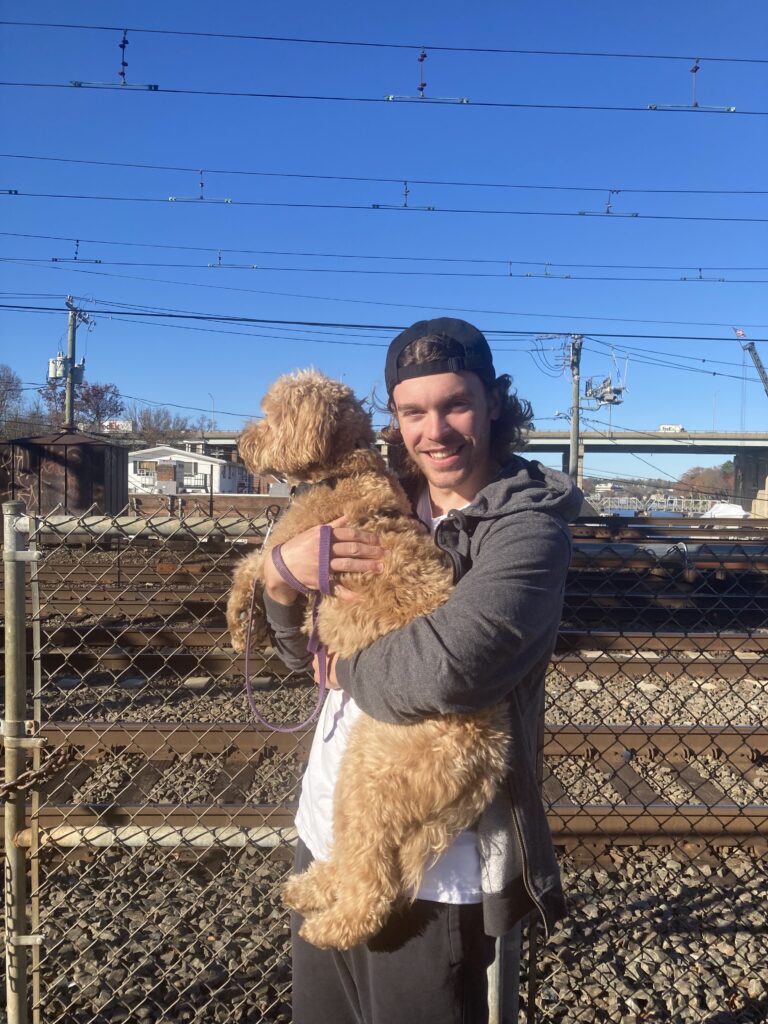 "Hi, I'm Sam K. I am a ECE major, class of '25, from Connecticut! I started learning how to fix bikes when the bike I bought off Facebook Marketplace broke. After learning how to fix that bike, I never stopped! I love bikes, rowing, and would like to work in robotics or software. Fun fact, I am also a triplet! I became manager in Spring of 2022!"
Sam Gerhard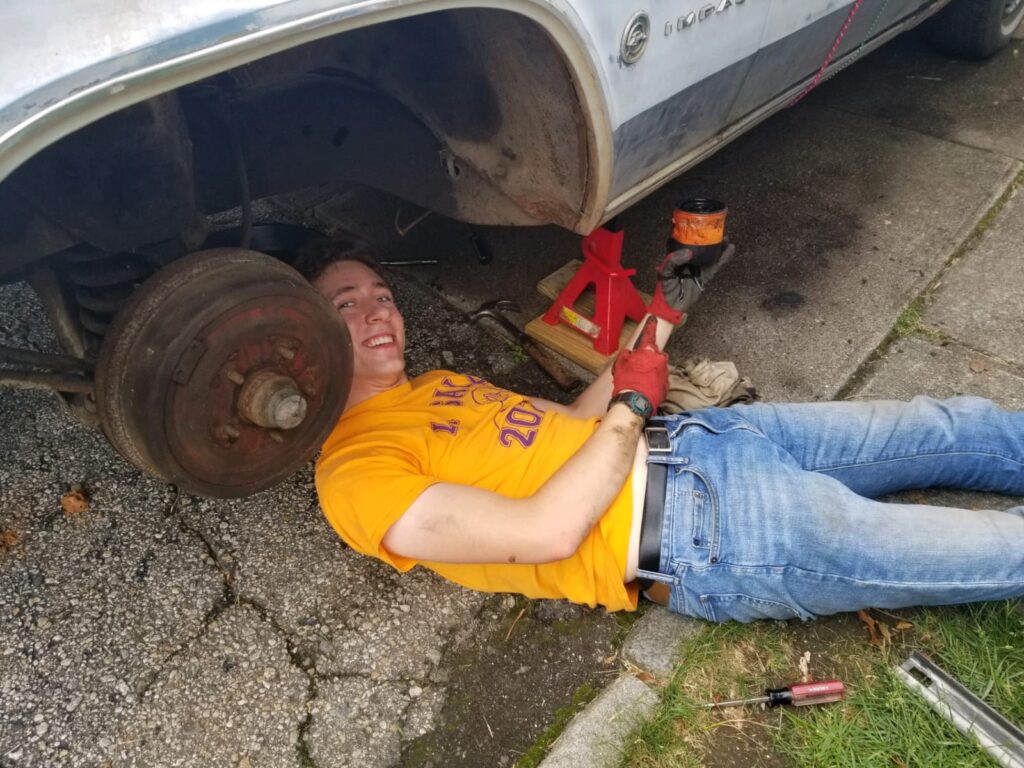 "Hi, I'm Sam G. I'm a class of '25 ECE major from Rhode Island who has a love for all things mechanical and electrical, including bikes! I got my first start on bikes a little over a year ago when I rescued my daily rider from a barn. Since then, I've worked on loads of bikes, and I'll do everything I can to make yours functional once again."
Katharine Kalap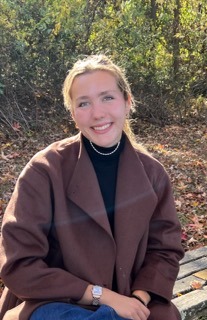 From the Cheltenham in the UK. I am a sophomore ECE major also pursuing a certificate in values and public life. On the women's open-weight rowing team here at Princeton, as well as recruiting officer for engineers without borders Ecuador and Vice President of the Women's Network, Princeton. I have been working at cyclab for 3 months now!
Ian Grimm
Class of 25′
Oscar Platt
Class of 24′
Patrick Long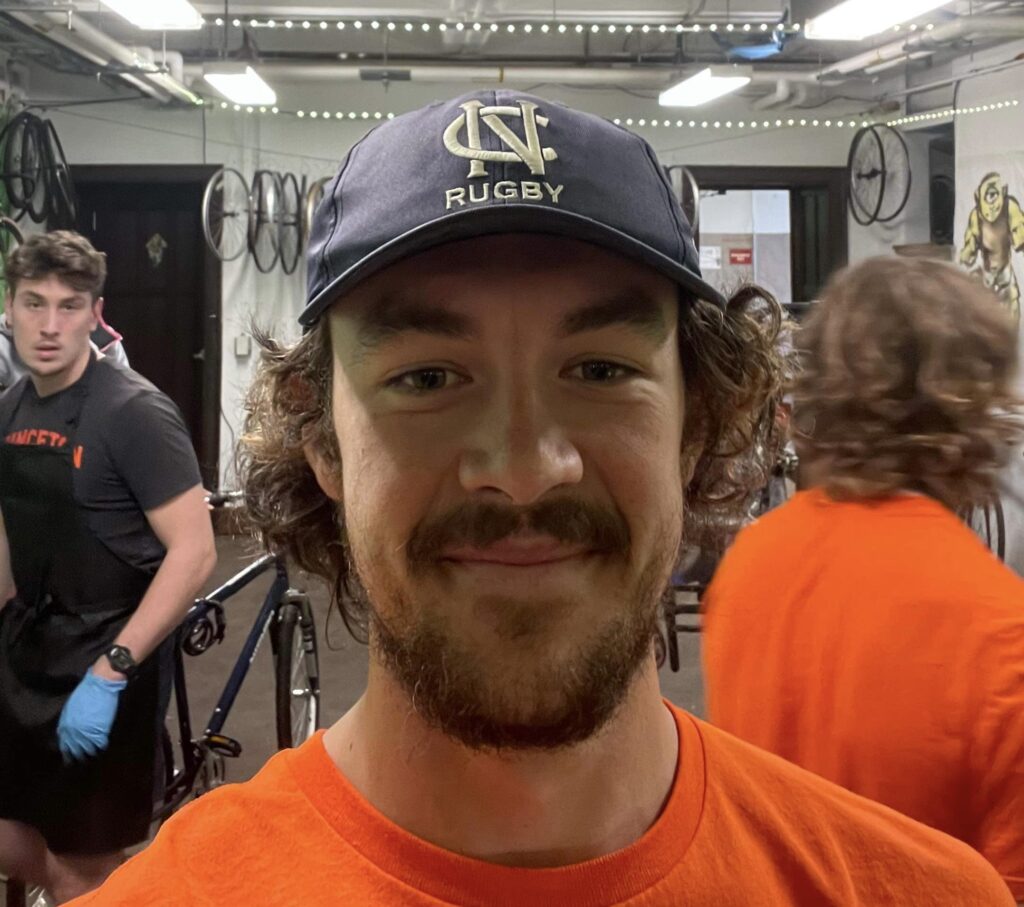 Class of 25′
Andrew Wilkinson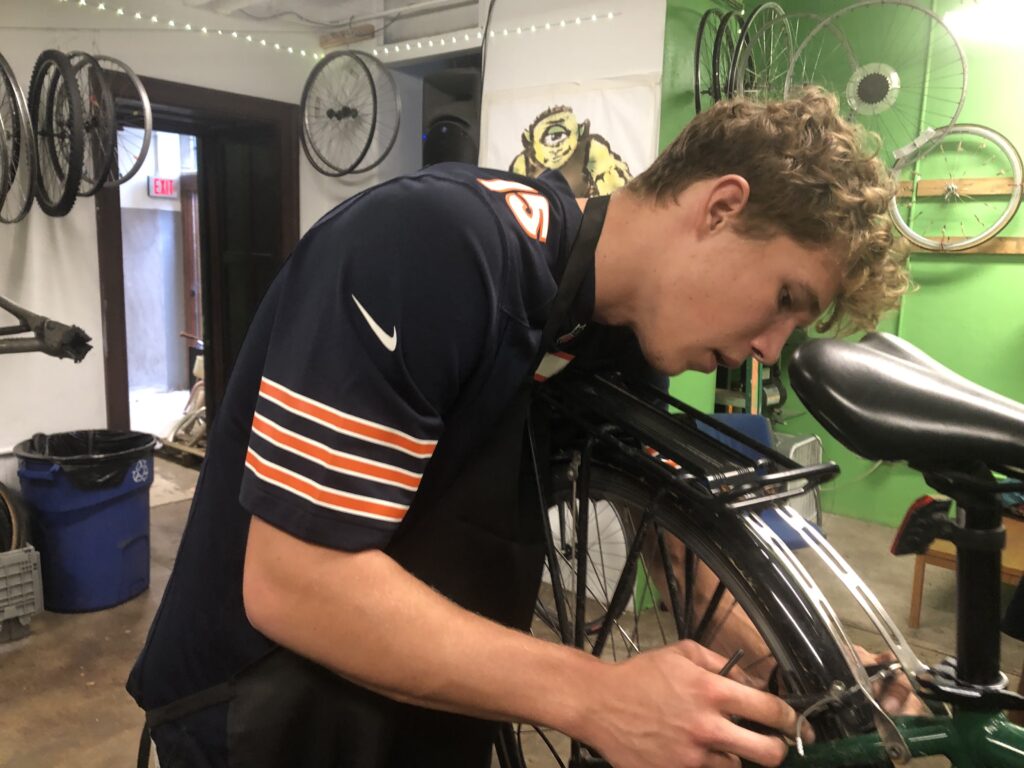 Hi, I'm Drew Wilkinson I'm class of '26 and a SPIA major. I'm from Chicago and fell in love with whipping bikes around the city. I ride a fixie around campus, which gets the legs working for any hill. I love replacing tires and all other needs for bikes.
Fergus Nevill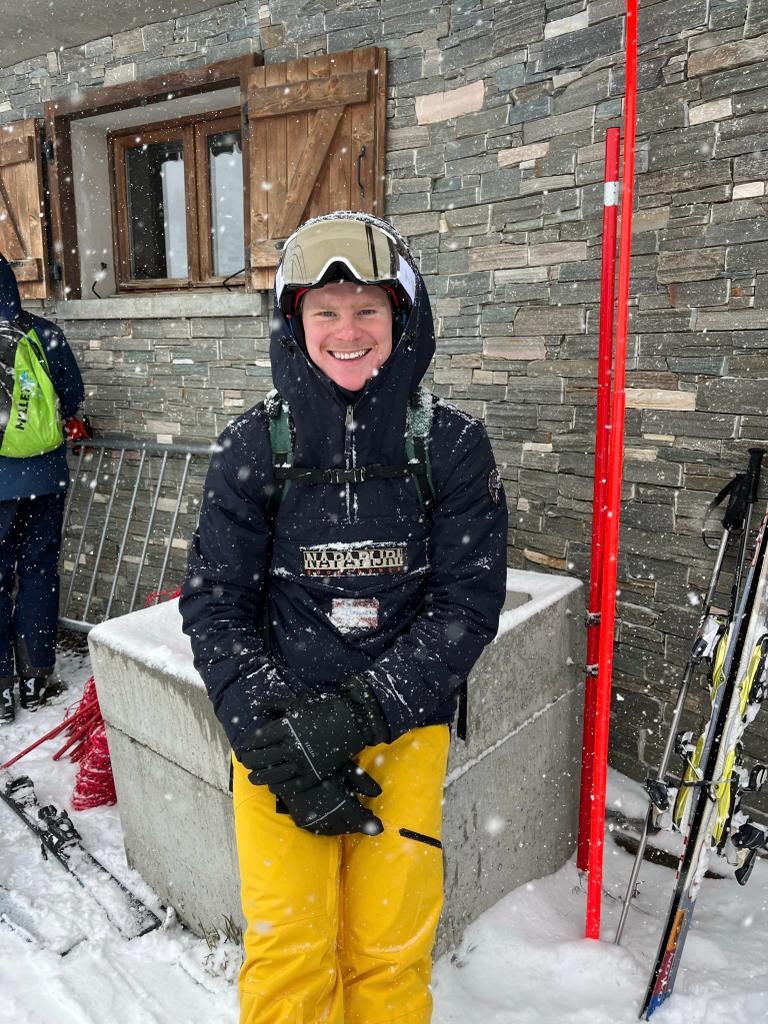 Hi, my name's Fergus, I'm class of 2025 and majoring in the SPIA department. I started riding bikes when competing for my middle school in France. Since then, I have used bikes daily to get around. If you ever see me on my green bike on campus, don't be shy say hi!
Owen Rulyak
Class of 26′
Mahalia Norton
Class of 24′
Graduated
Class of '23
Ethan Abraham
Joy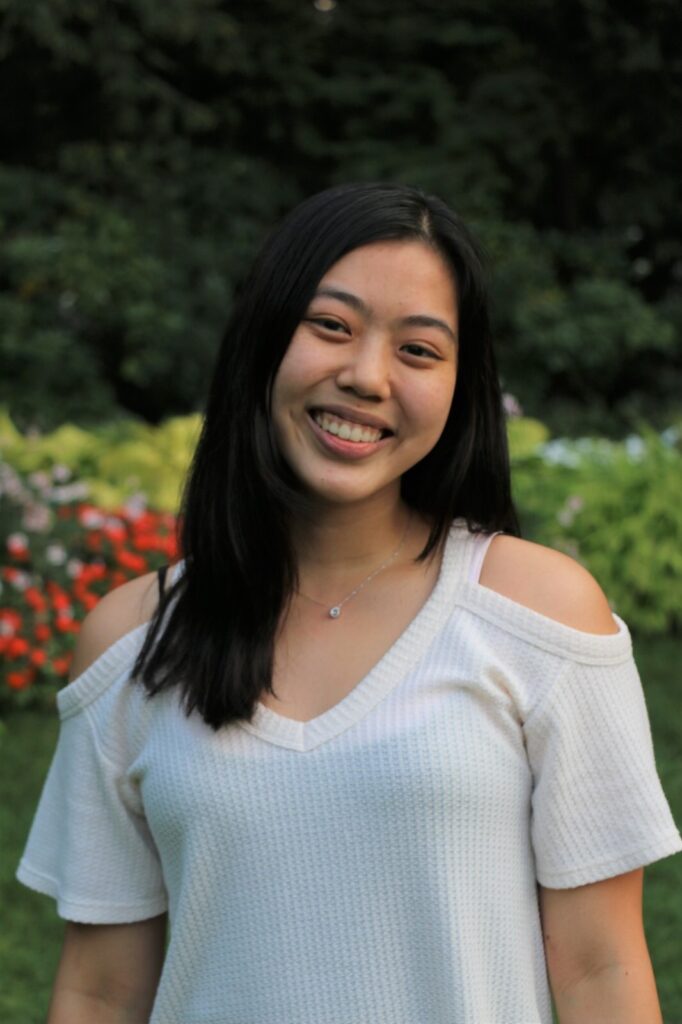 Joy majored in COS, and is from sunny South FL. Prior to working at Cyclab, she had no experience with bikes, but thought they seemed rad; since working at Cyclab, she's had lots of fun fixing bikes and meeting cool people. On campus, she can be found taking photos of colorful leaves, playing piano with the Princeton Pianists Ensemble, or making trips to the U-Store to acquire jalapeño chips.